CarePortal-

ASP Workflow Module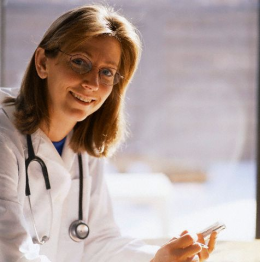 In the CarePortal-ASP Workflow module you have real-time access to information across other system modules. These workflow grids allow you to search, view, sort, group, report and most importantly, create / update the information.
Payments:

Non-PPS Payment Entry allows you to access and apply payments (and various adjustment transactions) to all insurance and self-pay (non-Medicare) invoices.
Patient Status Changes:

Confirm Admissions and/or Non-Admit grid will provide a listing of all patients in a pre-admit status. You can then decide whether to confirm the patient admission or assign a non-admit date and reason.
Recert / Discharge Patients grid will display active patients along with their most recent certification period. With a single click in a checkbox, you can recertify the patient or assign a discharge date and reason.
Operations:

SJ Transactions (Pending, Confirmed, and Ignored) grid allows you to find and confirm service journals for a particular time frame, patient, worker, status, etc. to make the service journals eligible for billing and payroll export processing.
Scheduler:

Scheduler grid allows finding and completing scheduled visits for a particular time frame, patient or worker quick and easy. Along with indicating that the scheduled visit is completed, you can create an accompanying service journal with actual visit times and confirm it for billing and payroll export processing.